WOODY PET THERAPY
Since 2009, Cynthia Bloom and her two awesome Australian Shepherd canine cousins, Che and Tango, have been bringing comfort and smiles to young patients at the Dell Children's Hospital in Austin, TX. As volunteers through the 29-year-old Woody Pet Therapy Program, Cynthia and her eager team of canine therapists make scheduled rounds in Dell's acute care facility and provide hands-on fun for youngsters in much need of some warm furry love.
Named for the first canine to visit hospitalized children in Austin, the program originated in 1987 with Debbie Cobalis, then education director of the Humane Society, and her Sheltie, Woody. Working with physicians and staff, the program currently certifies approximately two dozen pet therapy teams, enhancing what began long ago as an effort to bring smiles with cold noses, gentle paws, and wagging tails.
When a child is hospitalized, he or she faces a strange new environment, and comfort can come from many sources. Research has shown that stroking or talking to a pet can reduce stress and anxiety levels. The gentle accepting friendship and wagging tail of a special visitor often provides a much-needed smile and respite from the busy schedule of the hospital. A dog's universal language, instinctive gentleness, and concern bring comfort to many children and their families at a time of need.
Woody dogs and handlers are required to pass a two-phase certification test, and Dell Children's Hospital provides additional training. Pet Partners are screened through strict obedience, behavior, and temperament evaluations.
If you and your canine partner are interested in this volunteer opportunity, please contact the Woody Pet Therapy Volunteer Program at Dell Children's Hospital.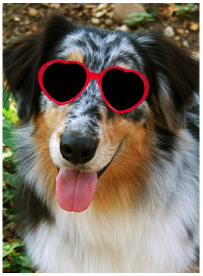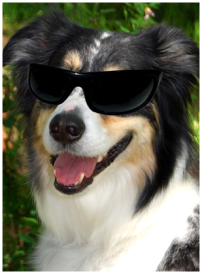 CHE AND TANGO HAVE THEIR OWN WOODY TRADING CARDS